! -- http://cj1955.angelfire.com/treehugginradio.html --> <! -- http://cj1955.host22.com/treehugginradio.html -->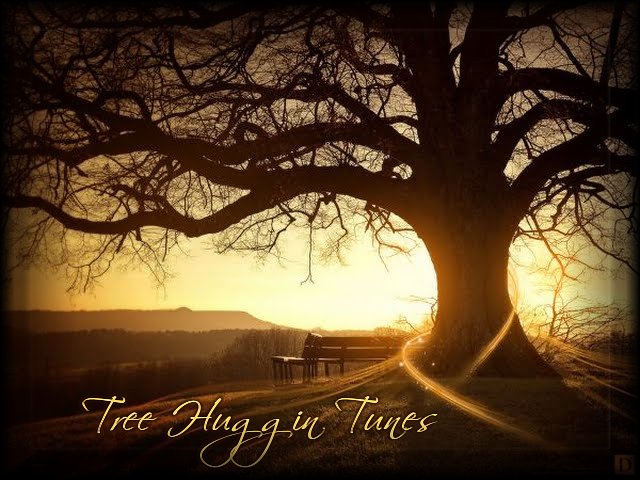 <! -- Newer Radio Code -->


<! -- End Newer Radio Code -->
Or tune into (opens in a new window):

http://174.123.174.50:8280/


Welcome to Tree Huggin Tunes!
Please make yourself at home and enjoy your stay. The only "rule" here is the "Golden Rule:" Treat others as you would like to be treated. If there is a DJ on air, please feel free to request something you'd like to hear. We reserve the right not to play songs we feel are inappropriate.

All music played here is for entertainment purposes only and remains the property of the artist. No profit is generated from the broadcast of this music. Please support the artists by purchasing their music.

Links to other pages (Opens in New Window):

Vietnam War Era (Tribute to Veterans) 60s and 70s Music

Touch of Elegance Paints

Page designed by:


CJ1955


All Rights Reserved
February 2012